Building Strategic Coverage on the Helium Mobile Network
New products, deployer tools, and deployment considerations for building coverage on the Helium Mobile Network.


Helium Mobile is shaking up the telco industry with nationwide service and an unprecedented $5/month unlimited talk, text, and data plan. This is only possible because of the community of builders who create the Helium Mobile Network, a people-powered cellular network.
We're excited to share the coverage portfolio our team is working on, which includes both equipment and tools.  With this knowledge, builders are empowered to strategically plan deployments on the Helium Mobile Network and continue to create the future of mobile.
This roadmap covers:
New Products
Builder Tools
Deployment Considerations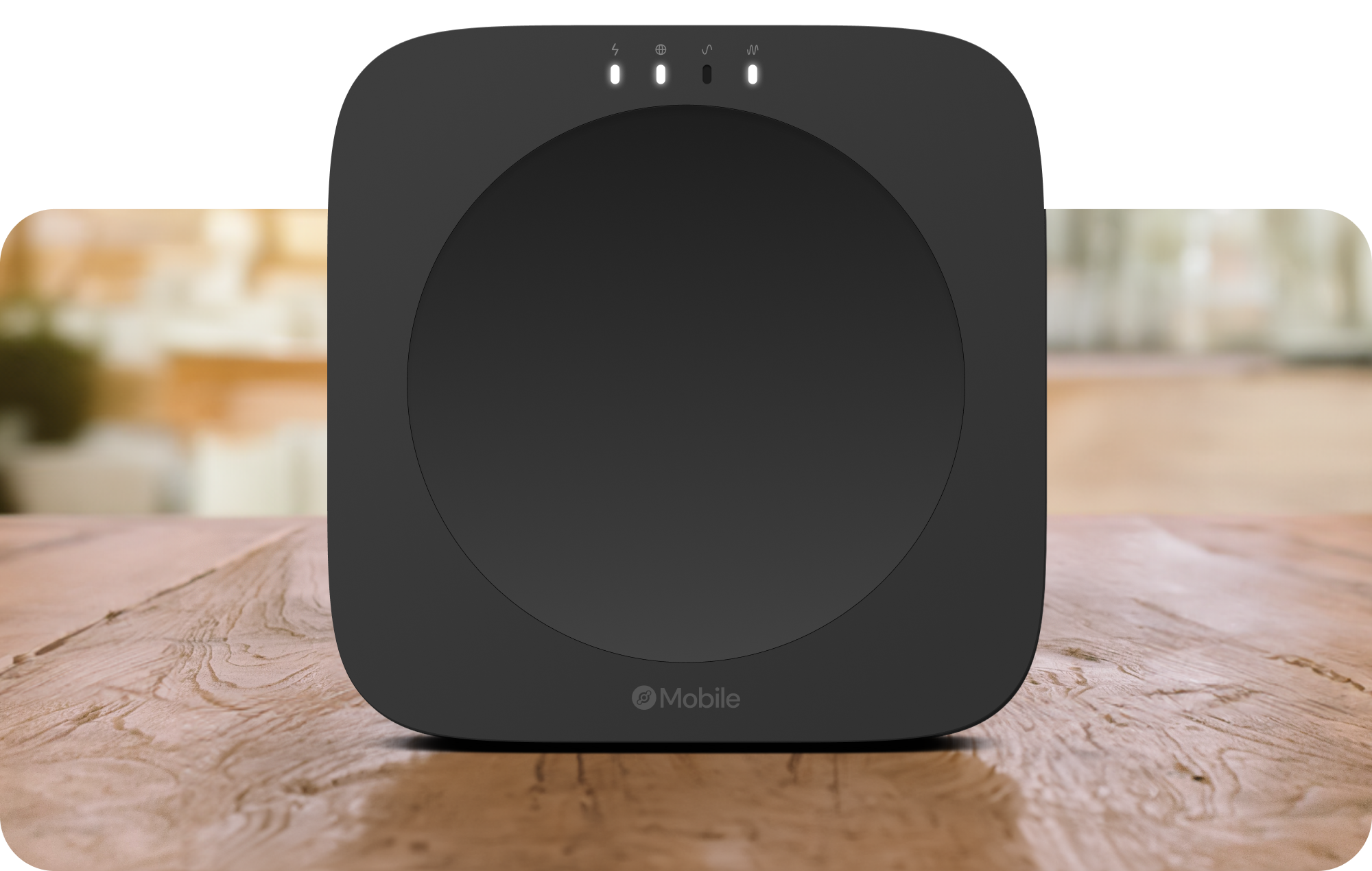 Introducing the Helium Mobile Hotspot
The Helium Mobile Hotspot is an all-in-one device that is the simplest, most economical way to establish Helium Mobile Network coverage. The Helium Mobile Network connects Helium Mobile subscribers, and builders are eligible to earn MOBILE rewards when subscribers' data is transmitted by coverage they provide.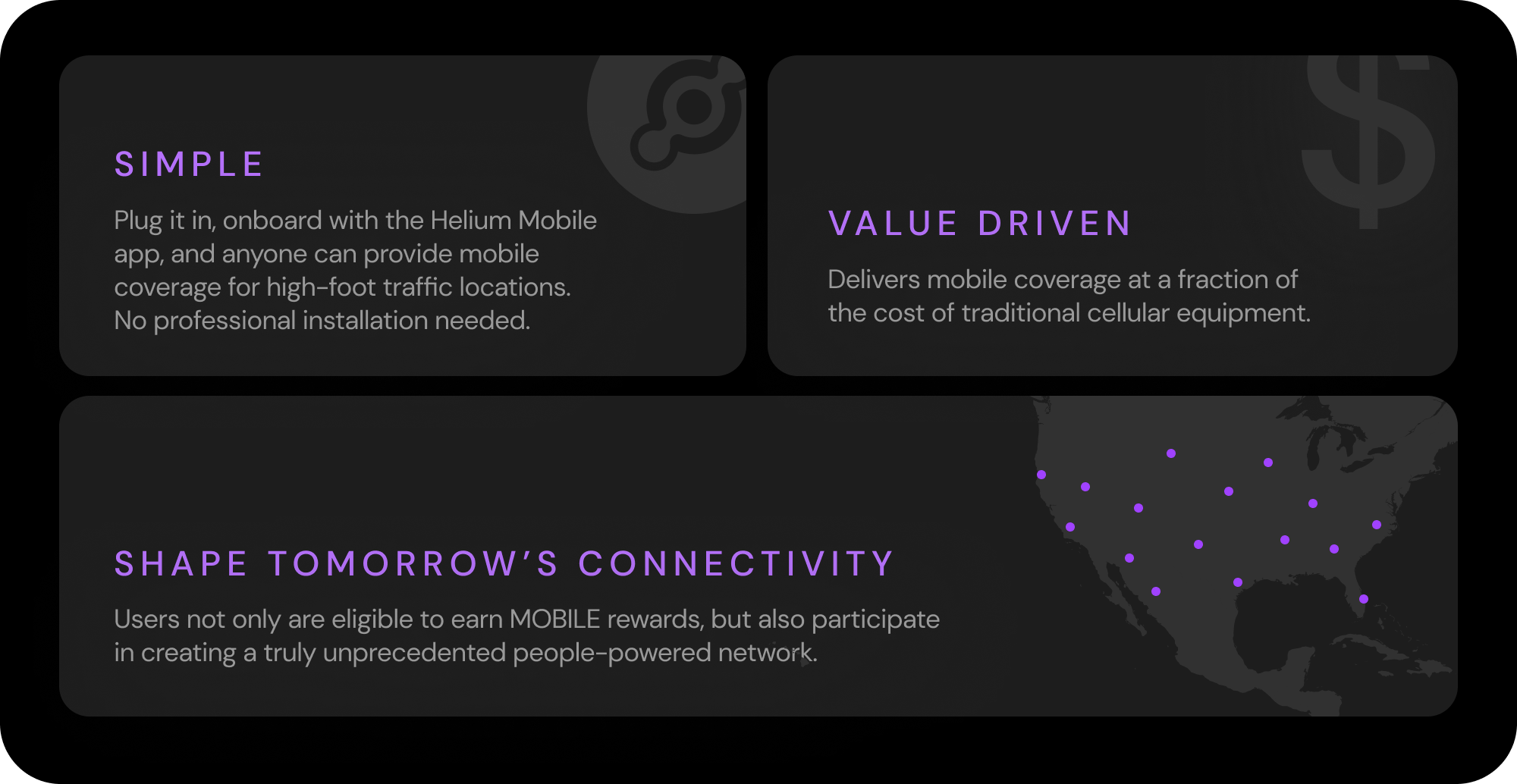 The Helium Mobile Hotspot is optimized for placement in public locations. Indoor Mobile Hotspots are ideal for locations like shops and cafes, while outdoor Mobile Hotspots are weatherized and can be placed facing streets and in parks. All Helium Mobile Hotspots require ethernet connectivity to offload data.

Both indoor and outdoor Helium Mobile Hotspots released this year will use Wi-Fi 6, while the subsequent model planned for 2024 will use Wi-Fi 6E or 7 (to be determined). While both 6 and 6E/7 Helium Mobile Hotspots will provide quality coverage for Helium Mobile subscribers, the 6E/7 version will take advantage of the 6 GHz spectrum to transfer a larger volume of data and to connect more users, making it ideal for highly trafficked areas.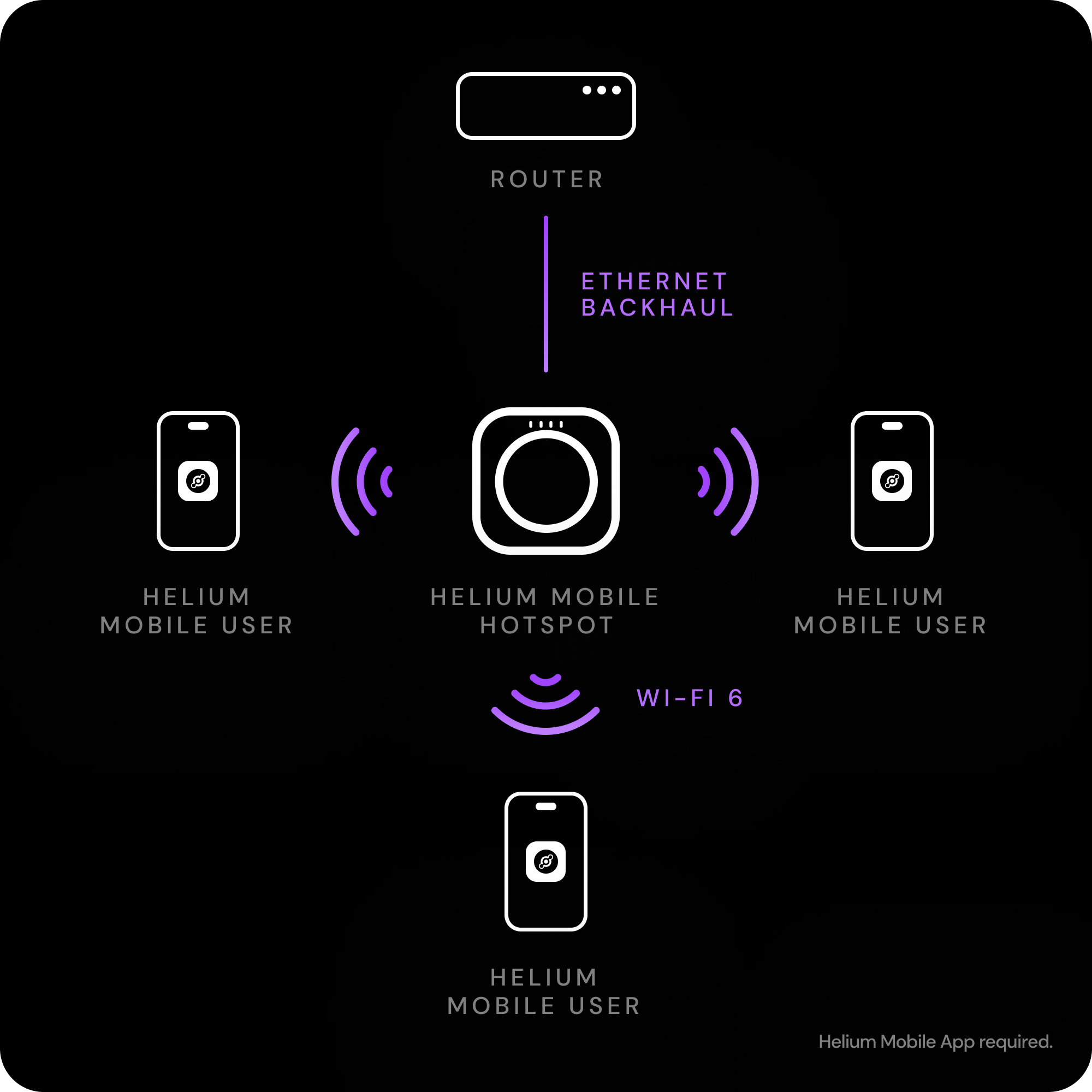 Even with the introduction of Helium Mobile Hotspots, CBRS radios are still optimal for certain locations and professional deployments as they can achieve longer range with higher power and serve more users than Helium Mobile Hotspots. Recommended deployment locations for both equipment types can be found on the Build Page.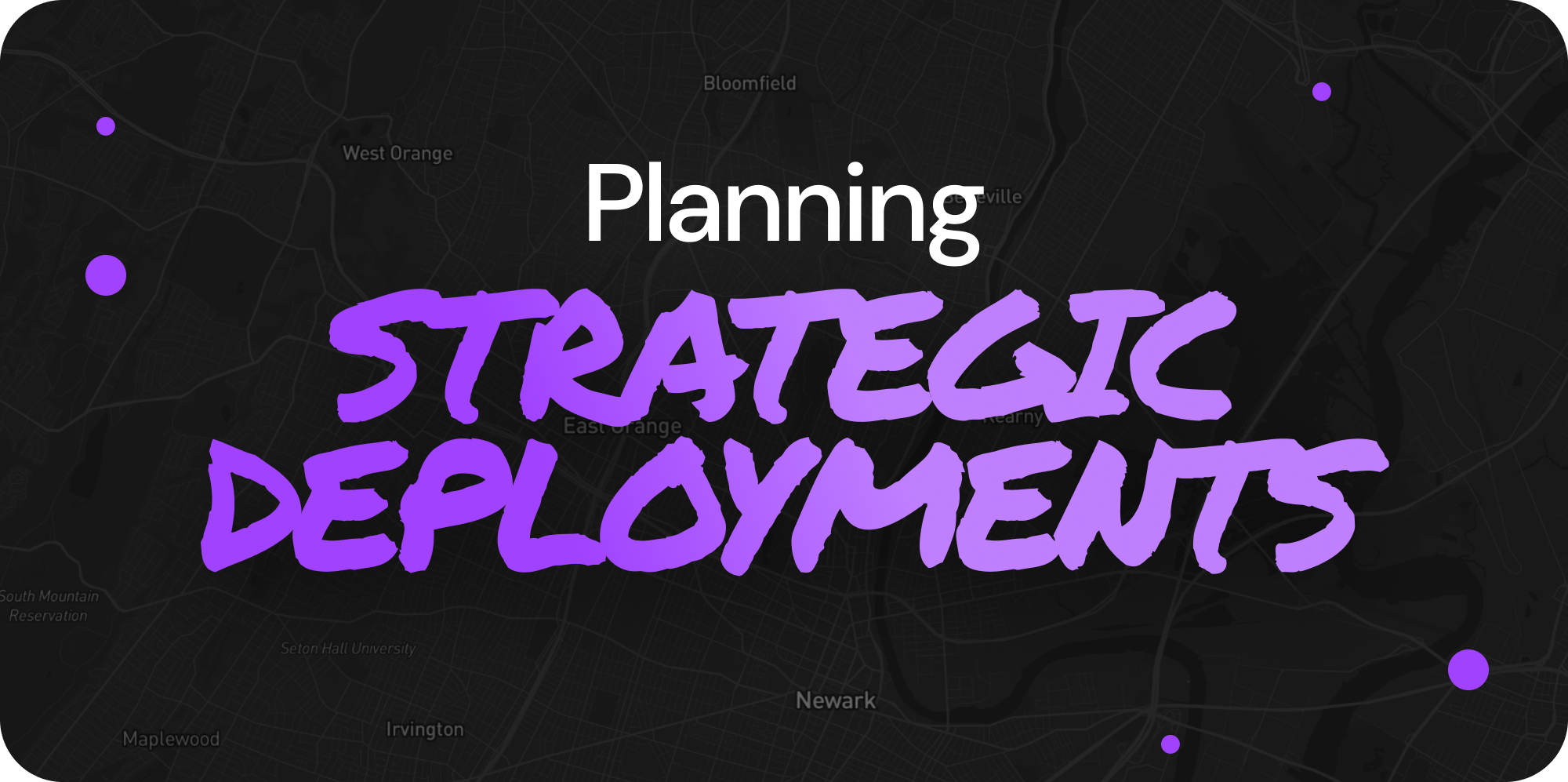 To optimize Helium Mobile Hotspot and CBRS radio deployments, we're excited to offer a number of tools and features to help guide strategic coverage. Building strategically means deploying in locations where network usage from subscribers is expected to be the highest.
Helium Mobile Coverage Planner - Available Now
The Helium Mobile Coverage Planner is designed to help builders identify optimal installation sites for new deployments. The tool allows builders to see installation parameters and estimated signal strength for deployment locations they are considering, taking into account factors including antenna directionality, radio placement, terrain, and other physical obstructions.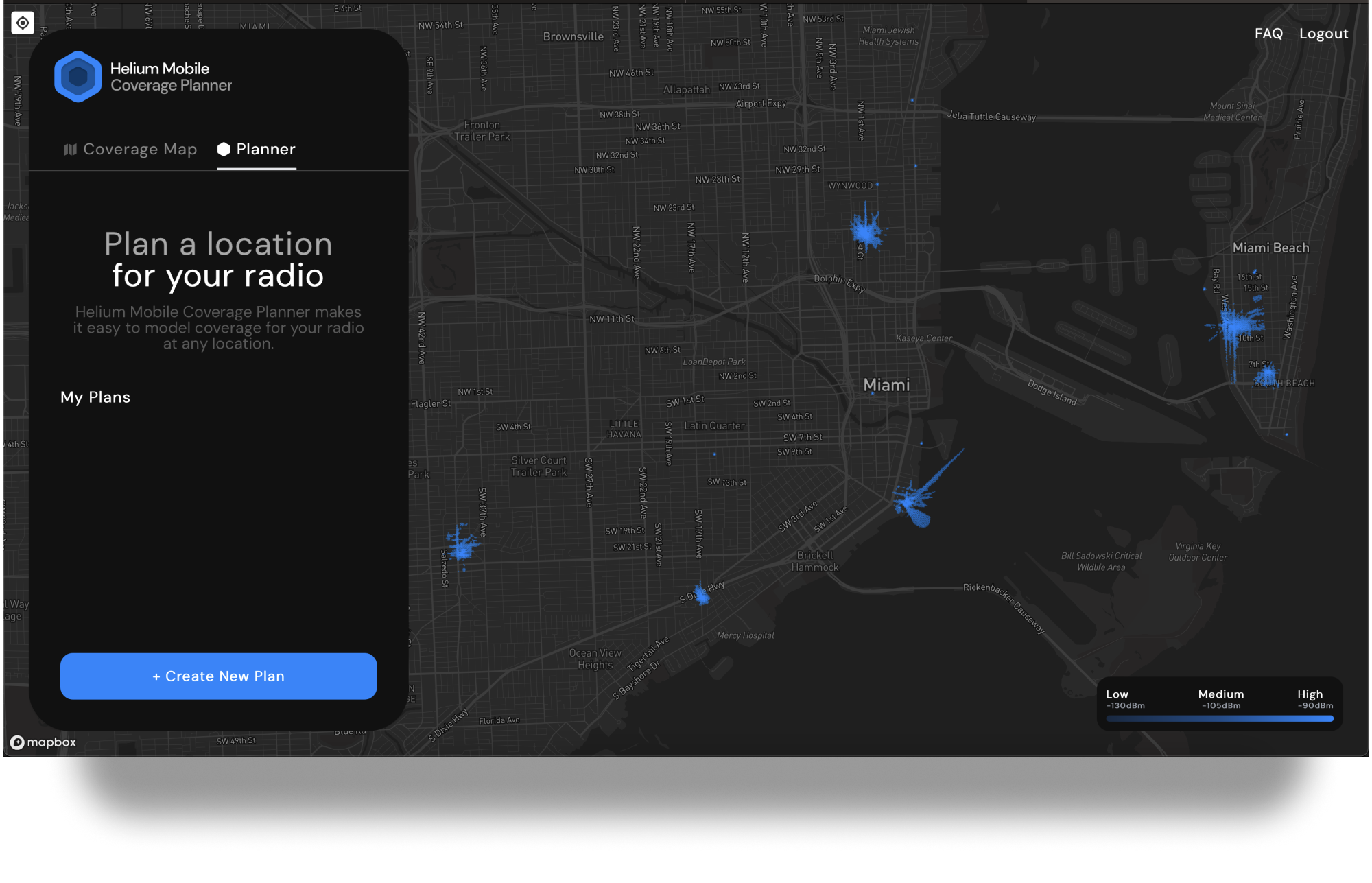 Recommended Locations - Available Now
Strategic coverage is a top priority for Helium Mobile, and Recommended Locations are a way for our team to indicate areas where we expect there will be more data transfer traffic from Helium Mobile subscribers.

With these recommendations in mind, builders gain insight on where their deployments can support the most data transfer, in turn allowing them to maximize potential rewards. Recommended Locations are a precursor to Boosted Locations. Recommended Locations are likely but not guaranteed to become boosted when Boosted Locations become active given passage and implementation of current and future HIPs. See more details regarding Recommended Locations and Boosted Locations below.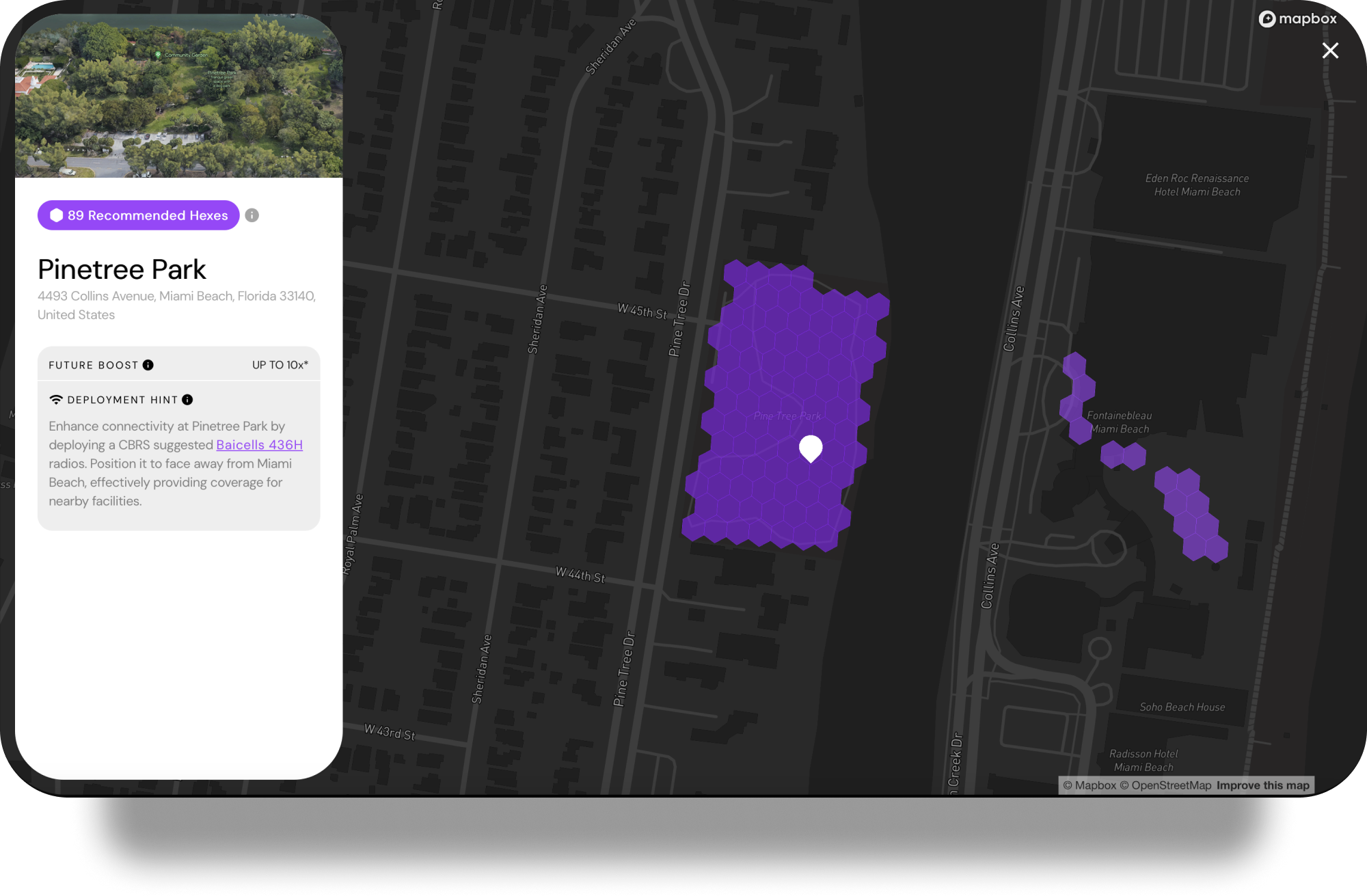 Boosted Locations - Anticipated Q4 2023
Similar to Recommended Locations, Boosted Locations are selected by service providers like Helium Mobile to identify areas where new coverage is likely to add the most value for subscribers. When builders deploy coverage in Boosted Locations, their rewards are calculated using a multiplier for the duration that boosting is active in that location. Boosted Locations remain active for a minimum of six months from when they become active.
Boosted Locations will be integrated into the Helium Mobile Coverage Planner. You can read more about Location Boosting in HIP 84, approved by the Helium community on June 9, 2023.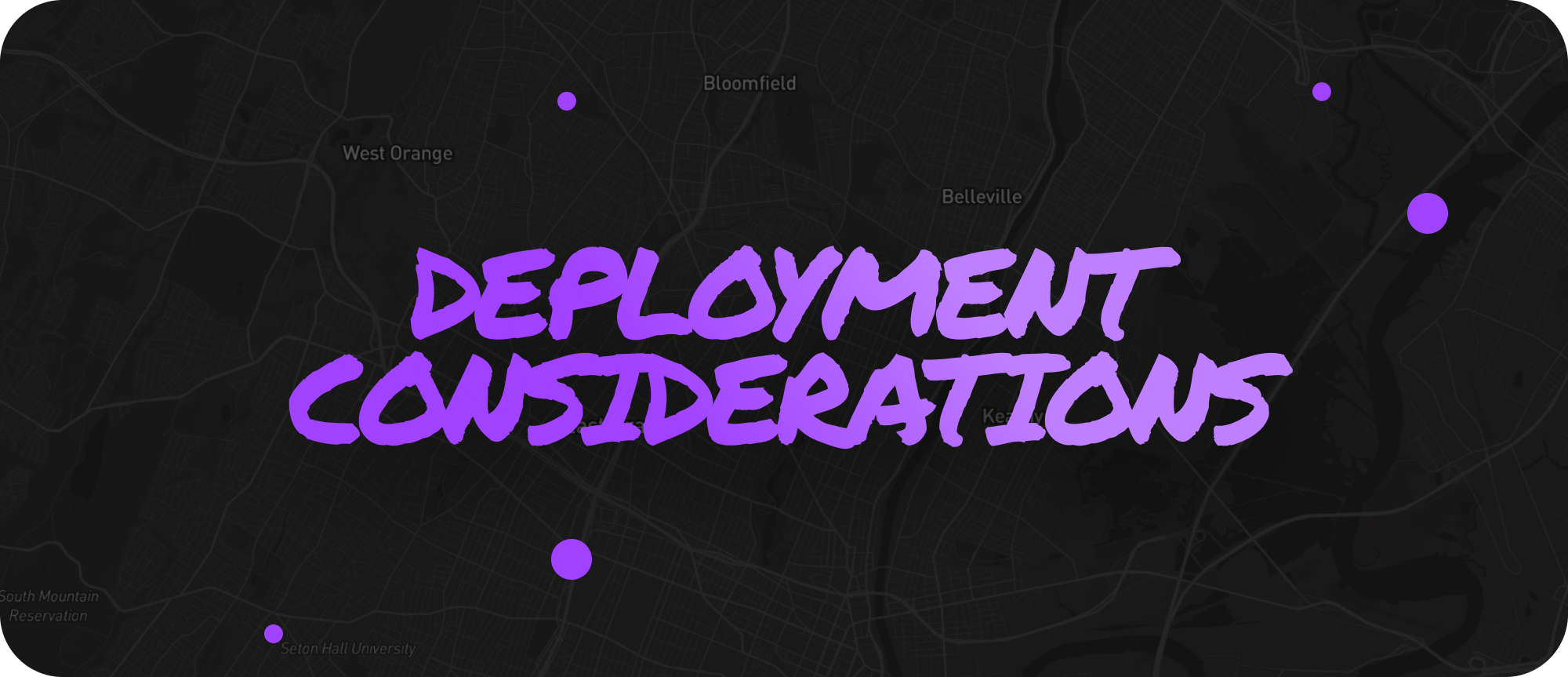 Recommended Locations vs. Boosted Locations
Certain Recommended Locations could eventually become Boosted Locations, however, deploying in a Recommended Location does not guarantee it will become a Boosted Location. Even without being boosted, Recommended Locations still indicate areas likely to have higher mobile data transfer.
Constraints on Redundant Coverage
There is a limit on the number of CBRS radios that are eligible to earn rewards in a given location, and the Helium Community is currently voting on a similar limitation for Helium Mobile Hotspot.
Currently, the five most-senior CBRS radios with the highest signal strength that continuously provide coverage in a given hex will be eligible to earn rewards.
Additionally, if HIP 93 is passed, the three most-senior Helium Mobile Hotspots with the highest signal strength that continuously provide coverage a given hex (coverage area about the size of a single family plot, represented by hexagons on the Helium Mobile Coverage Planner) will be eligible to earn rewards.
Seniority is determined based on the equipment that meets all installation requirements and has been deployed for the longest amount of time. The number of CBRS radios and Helium Mobile Hotspots in a given hex are independent of each other, and as a result, there can be five CBRS radios and three Helium Mobile Hotspots earning rewards at the same time, within the same hex.
These limitations are intended to promote building broader and higher quality coverage in high data transfer traffic areas. Given these limitations, you might consider deploying earlier in order to claim a spot in your desired location.

You can check out community-approved HIP 74 for more information about density limits for CBRS radios, and HIP 93 for Helium Mobile Hotspots. HIP 93 is subject to change until Helium Community voting begins.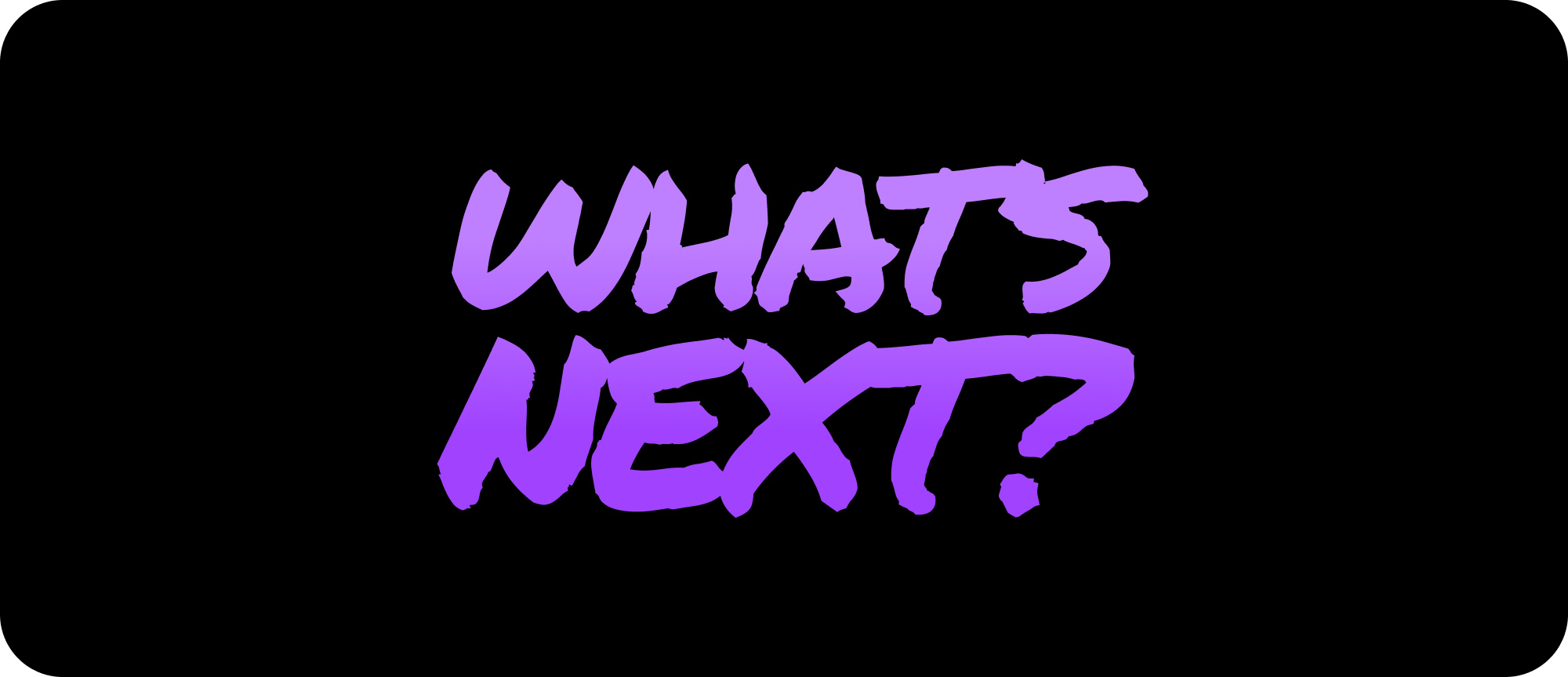 With the first version of the Helium Mobile Hotspot on the horizon, now is the time to begin planning your next deployment. Strategically building useful coverage helps add the most value to the Helium Mobile Network.
Join the mailing list to be notified when the Helium Mobile Hotspot becomes available and be the first to claim a Recommended Location!