Building the Future of Mobile
Beta is coming – learn what that means for you and Helium Mobile


Beta is coming – learn what that means for you and Helium Mobile

The team has been hard at work and we're excited to share a huge milestone; our Invite-Only Beta is on the horizon and will follow our Internal Beta planned for April. Invite-Only Beta will be the first time you can experience Helium Mobile.
Helium Mobile is a new type of carrier that puts you first, with more rewards, better coverage, and next-level privacy*.
Waitlist necessary for Invite-Only Beta
The Invite-Only Beta helps ensure we can deliver the best experience based on Beta user feedback.
To show our appreciation for helping shape Helium Mobile, Invite-Only Beta participants are eligible for an Unlimited Plan promo price they enjoy forever**.
Here's a rundown of key details for Invite-Only Beta:
To participate in Invite-Only Beta you need to be on the waitlist
Waitlist members will be prioritized based on when they signed up
Invitations will only be sent to waitlist signups
The number of Beta invitations will be limited
Beta participants will be able to earn MOBILE tokens when available
Stay tuned for the official announcement on when Invite-Only Beta starts, but in the meantime we wanted to share progress and upcoming key milestones as we work to deliver a better carrier, together.
Key milestones
Alpha: completed
Internal Beta: April
Invite-Only Beta
Open Beta
Alpha, completed
The Alpha phase was conducted back in January and verified the transfer of Helium Mobile data over the Helium 5G network.
This watershed moment in telecommunications was the first time a cryptocurrency was used by a carrier to allow users to transfer data over mobile infrastructure owned by people.
Internal Beta, April
During Internal Beta, Nova Labs employees will test the entire end-to-end Helium Mobile customer experience. This testing starts with initial onboarding, service activation, support, and includes everything in between.
Internal Beta will allow us to verify the Helium Mobile frontend and backend systems are providing a smooth, intuitive experience across various user flows and help identify edge cases.
Earning MOBILE tokens is not a component of the Internal Beta and will only begin during Invite-Only Beta once the Internal Beta has concluded.
Invite-Only Beta
Waitlist members will be grouped into different "waves" based on when they signed up to reward early sign ups. After the limit has been reached for a wave, additional sign ups will be assigned to the next wave.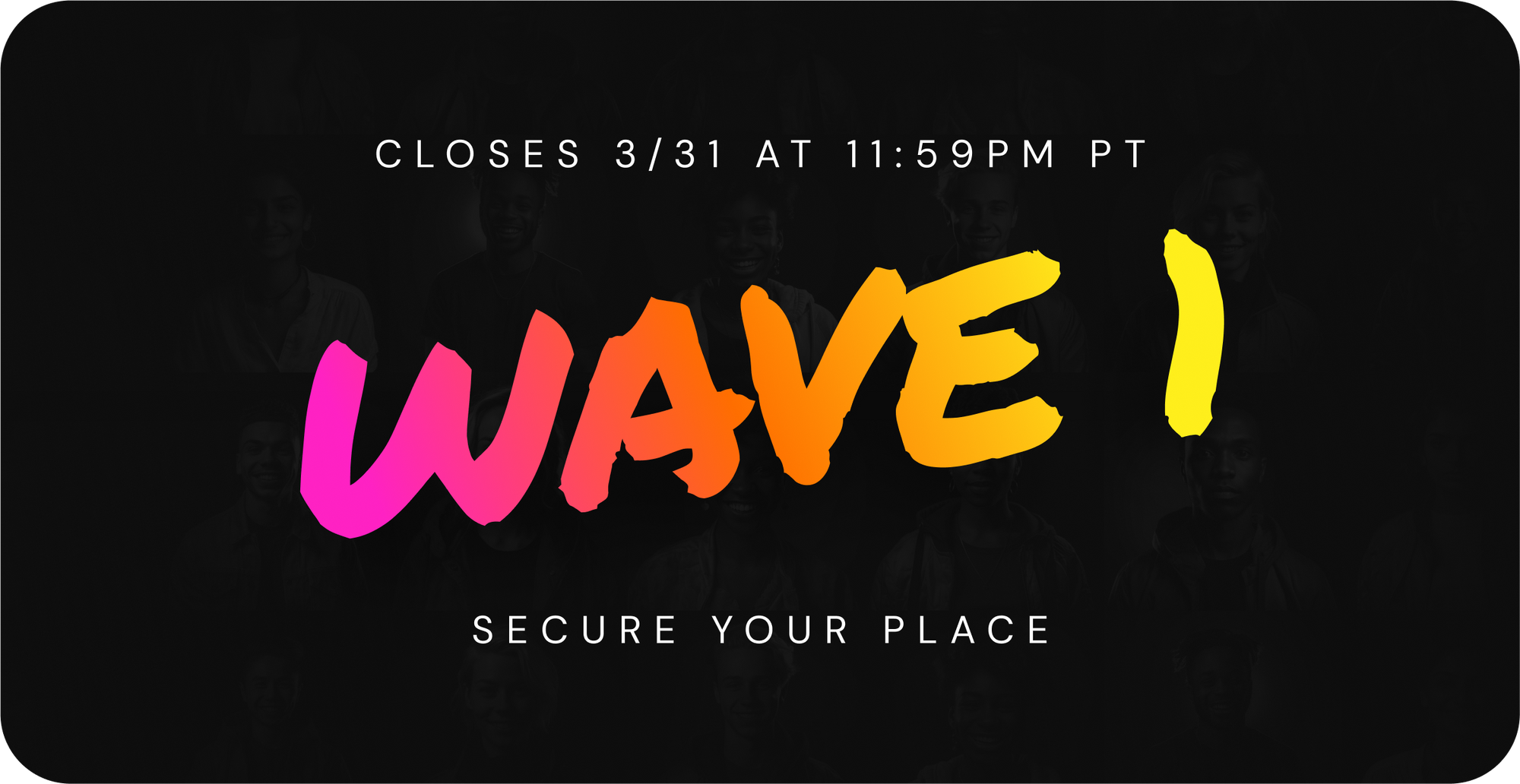 The initial wave of Beta users will help test the integration with T-Mobile's nationwide network and our own systems with user experience and support.
This first wave of Beta users will help verify connecting to dynamic coverage provided by the Helium 5G network and T-Mobile. Initially testing will be on the T-Mobile network and then the Helium 5G network later in the Beta phase.
Those who are first to participate in helping us test and grow Helium Mobile will also be first to earn rewards by performing work on the Helium 5G network.
During the initial wave we will limit phone support to effectively manage Beta feedback and provide a compelling experience. From day one, we anticipate supporting recent iPhones only, and will continue to add support for different phone models throughout Beta. Supported phone types will be made clear in the invitations and you can check your phone's compatibility before joining. We'll provide updates as we expand supported phones and before rewards go live we will make sure to provide wide phone support.
Helium Mobile Beta users will have the flexibility to join the Beta as data only users and keep their existing carrier, or port their phone numbers and become a full subscriber (voice, text, and data) right away. We'll send you everything you need for either scenario; your decision does not impact your ability to earn MOBILE tokens.
Once the first wave of Beta users have helped us pass the initial tests, we'll invite a second wave of waitlist signups to test scaling our systems. Depending on availability, the first wave of users could also invite friends along for the ride.
Open Beta
Welcome to the party, everyone. We'll open the Beta to anyone who wants to join.
We'll also roll out a limited edition surprise once Open Beta begins. Invite-Only Beta users will receive this reward retroactively as another way to say thanks for helping us out. If you weren't able to snag a spot in the Invite-Only Beta, we'll also release a limited quantity for Open Beta participants. Make sure to sign up quickly while supplies last.
Regardless, being on the waitlist will give you priority to sign up throughout Beta and early subscribers will be rewarded with early access and additional perks. After all, Helium Mobile is impossible without every one of you.
The future of mobile needs you
We understand mobile is a critical service for many users, which is why we're not taking a typical "ship fast and fix it" approach. Instead, we're taking a measured and methodical approach to build and deliver Helium Mobile.
We believe Helium Mobile represents a new type of carrier and need your participation to build it right.
* Helium Mobile users are covered by T-Mobile's nationwide network, the largest, fastest 5G network in the US, and the Helium 5G network. This dynamic coverage strategy provides more coverage from multiple networks as well as redundant coverage. For more information on rewards, coverage, and privacy, read this blog.
** Participating users will receive the Unlimited Plan Beta promo price for as long as they remain a Helium Mobile subscriber. Service cancellation forfeits this special rate.