Introducing Refer-A-Friend
Helium Mobile users now have the power to invite their inner circle to the future of mobile.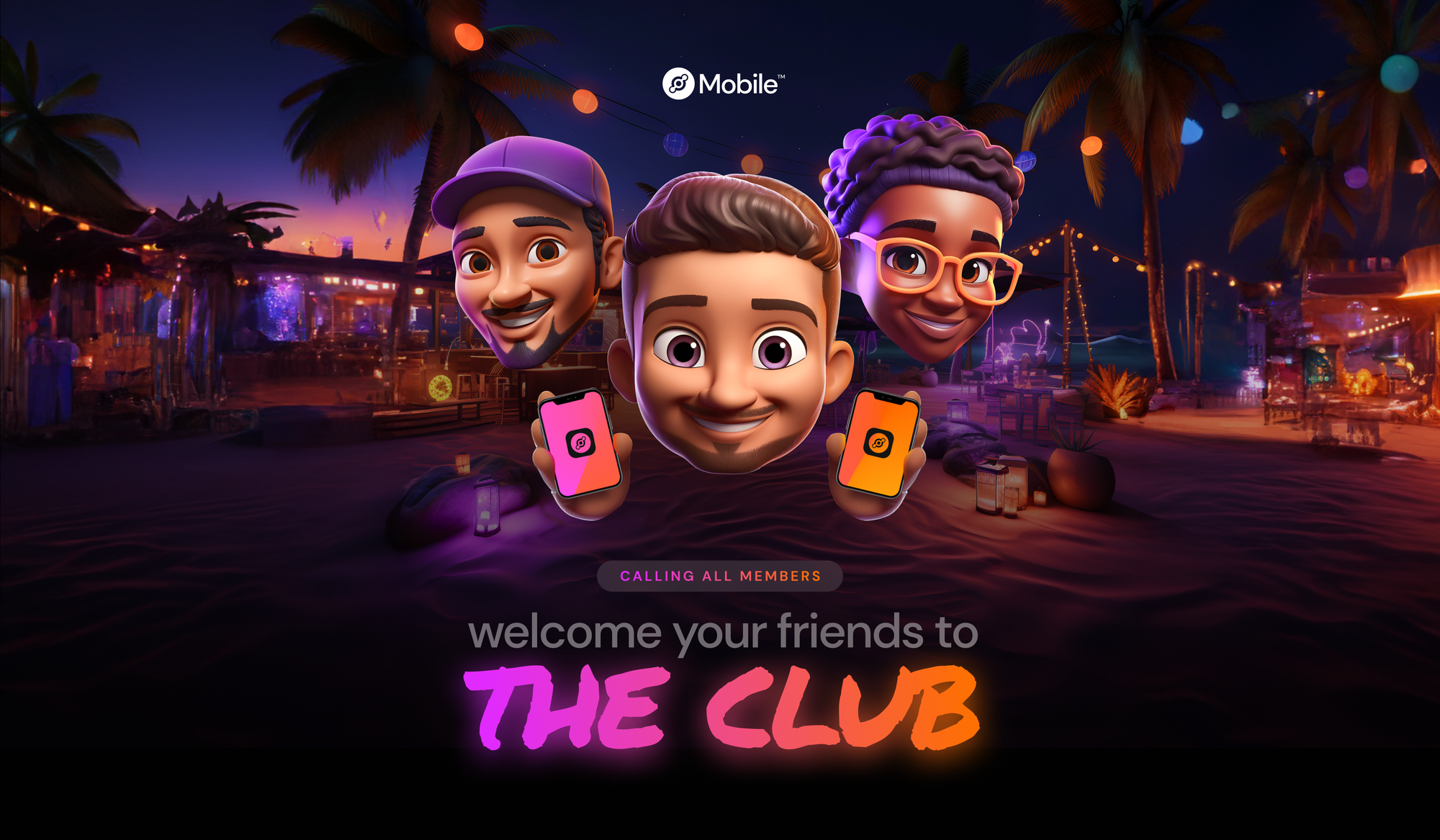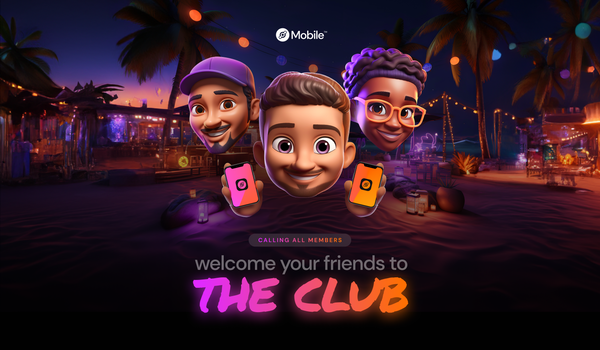 Since its launch, Helium Mobile Beta access has been under wraps, available only to those who've been on the waitlist. Now, current Helium Mobile users have the power to invite others to join the Beta for free through its new Refer-A-Friend program.
Grab 2 pals, we're revolutionizing how we connect
Helium Mobile users will have two invitations to the Beta to send to anyone in the US. As a user, you'll simply log into your account via hellohelium.com, click on the Referrals tab, and enter the email address of someone you think should be a part of Helium Mobile. That lucky person will receive an email containing their official invitation to join the Beta.

Successful referrals and lasting friendships (probably)
Each friend that joins Helium Mobile with your invitation counts toward your total number of referrals as a user. You'll be able to keep tabs on who is a good friend track your referrals through your account on hellohelium.com. These referrals will determine your eligibility for perks like swag and other Helium Mobile products and/or offerings.
When your friend(s) joins Beta using your invitation, they'll be among the first to experience our groundbreaking approach to mobile coverage through what's called Dynamic Coverage: Connectivity provided by people in their community, with support from the nation's largest 5G network.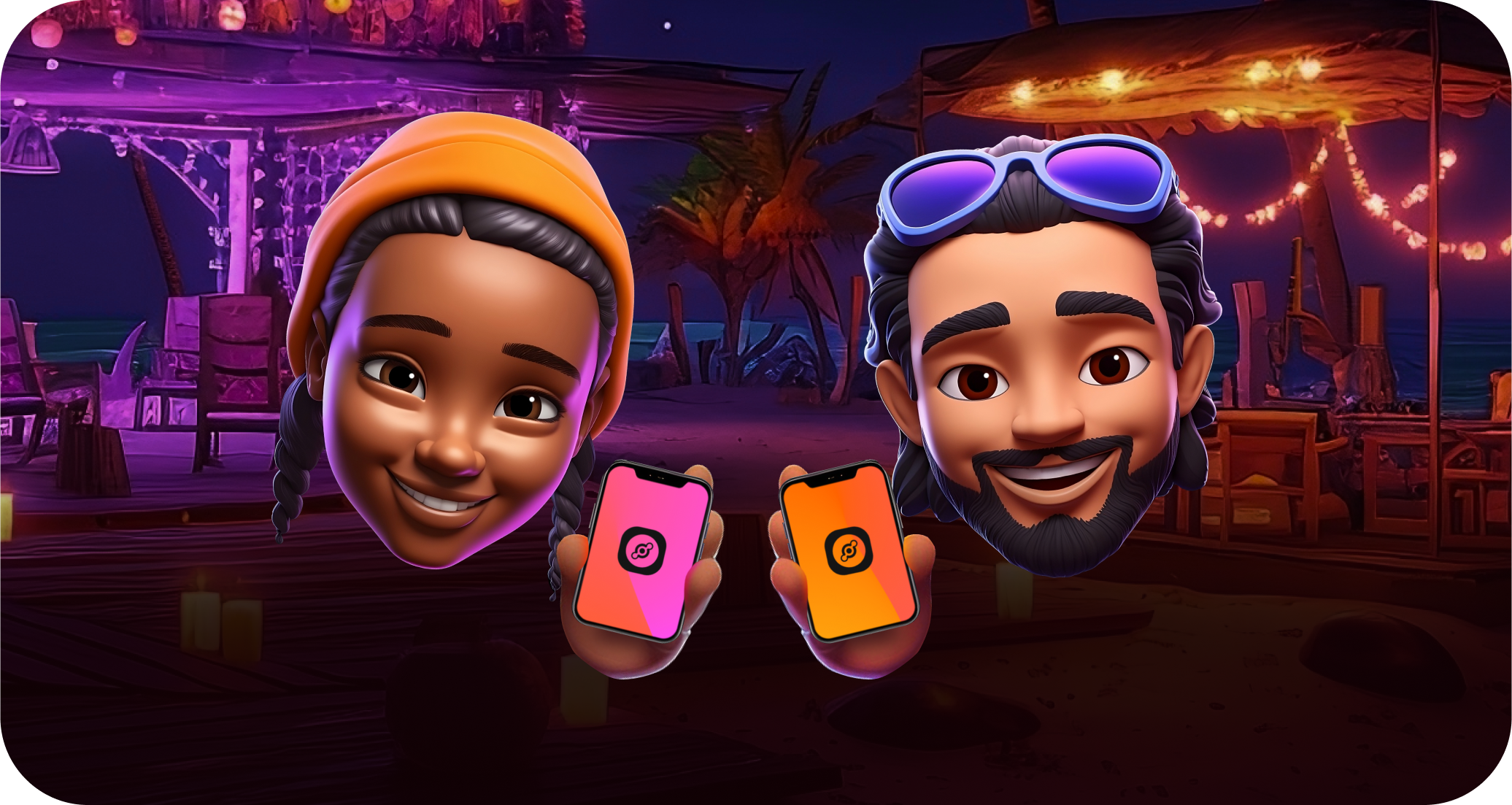 Later this summer, whoever you choose will also be right there with you as the Discovery Mapping feature is rolled out, so they can earn rewards by opting in on their phone. All of this comes with privacy prioritized – Helium Mobile will never sell its users' data to third parties.
Whoever you choose to invite should probably thank you for showing them a new way of doing things 😎.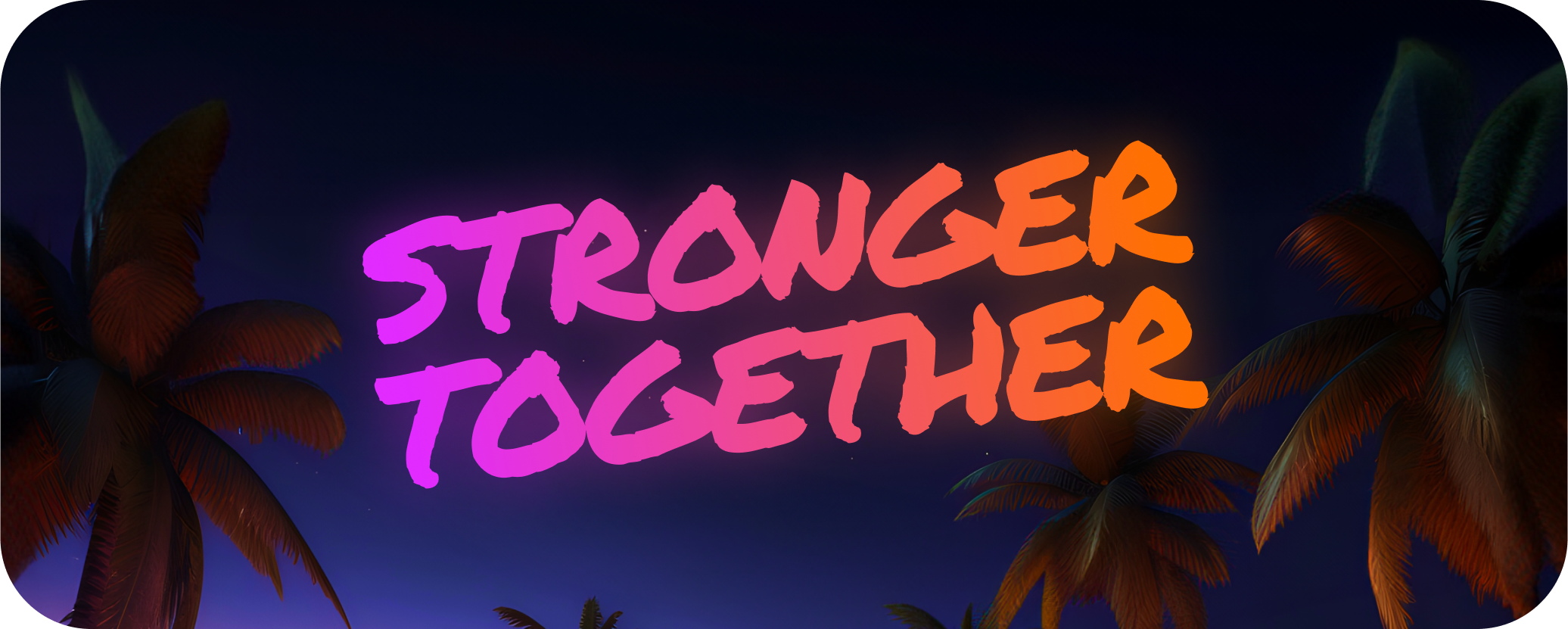 Let's do this
Helium Mobile's Refer-A-Friend program is an exclusive opportunity to share the future of mobile with your inner circle. For now, you'll have to choose wisely since you'll only be able to send two (2) invitations. As we grow, we'll keep our users updated on the expansion of this program.
Visit my.hellohelium.com/account to start inviting your people today 💌.
---
Questions?
Check out Refer-A-Friend FAQs as well as the Terms and Conditions.