People-Powered Coverage, Built by You


Community-built coverage defines Helium Mobile – your hotspot and radio setups are what make Helium Mobile unique, innovative, and sustainable. This is one of the core reasons why we say the future of mobile is you. Each deployment propels all of us – users and builders alike – one step closer to shaping a new mobile future driven by the power of community.
Dynamic Coverage – coverage that leverages infrastructure owned by individuals and combines it with a nationwide network – is delivering a future where control is in the hands of a community. Not only does Dynamic Coverage offer an opportunity for people to have a say in their network and deploy coverage where it's needed most, but it also rewards individuals, business owners, and entrepreneurs for their essential efforts in supporting the wireless revolution.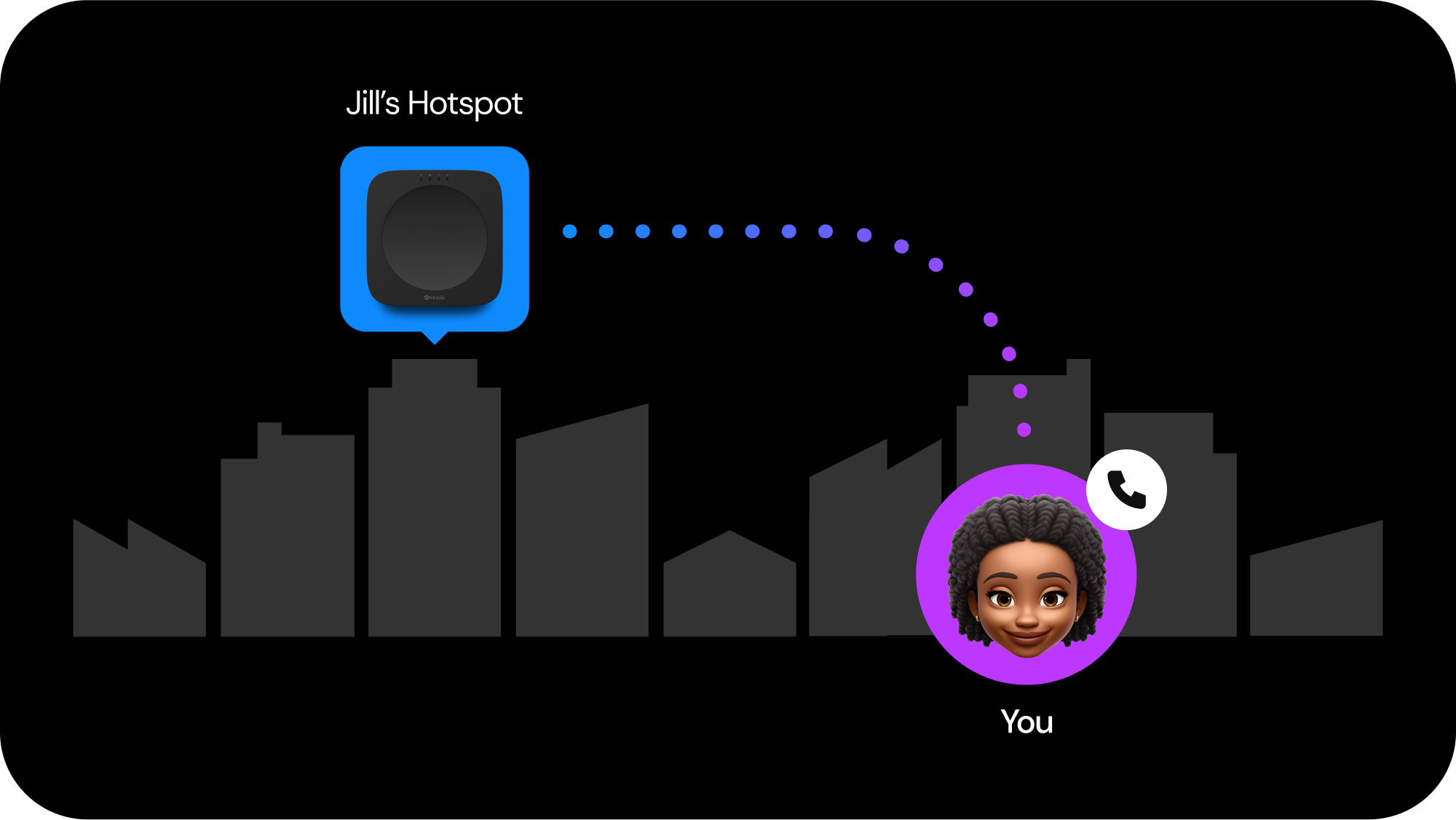 Coverage for the People
We believe Dynamic Coverage can become a widely adopted standard in the telecommunications industry and our work at Helium Mobile is contributing to that vision.
Leveraging people-powered coverage instead of exclusively relying on legacy infrastructure, like cell towers, benefits subscribers (who get more coverage), other mobile service providers (by reducing data costs), and builders (who have opportunities to earn rewards), in a way that hasn't been explored before. Helium Mobile leverages the Helium Network's people-built coverage – blazing a trail for other mobile service providers to follow suit - to ultimately make people-built coverage a standard in developing wireless networks. Whenever data is passed through the Helium Mobile Network, builders can earn rewards for the coverage they've built and are actively providing.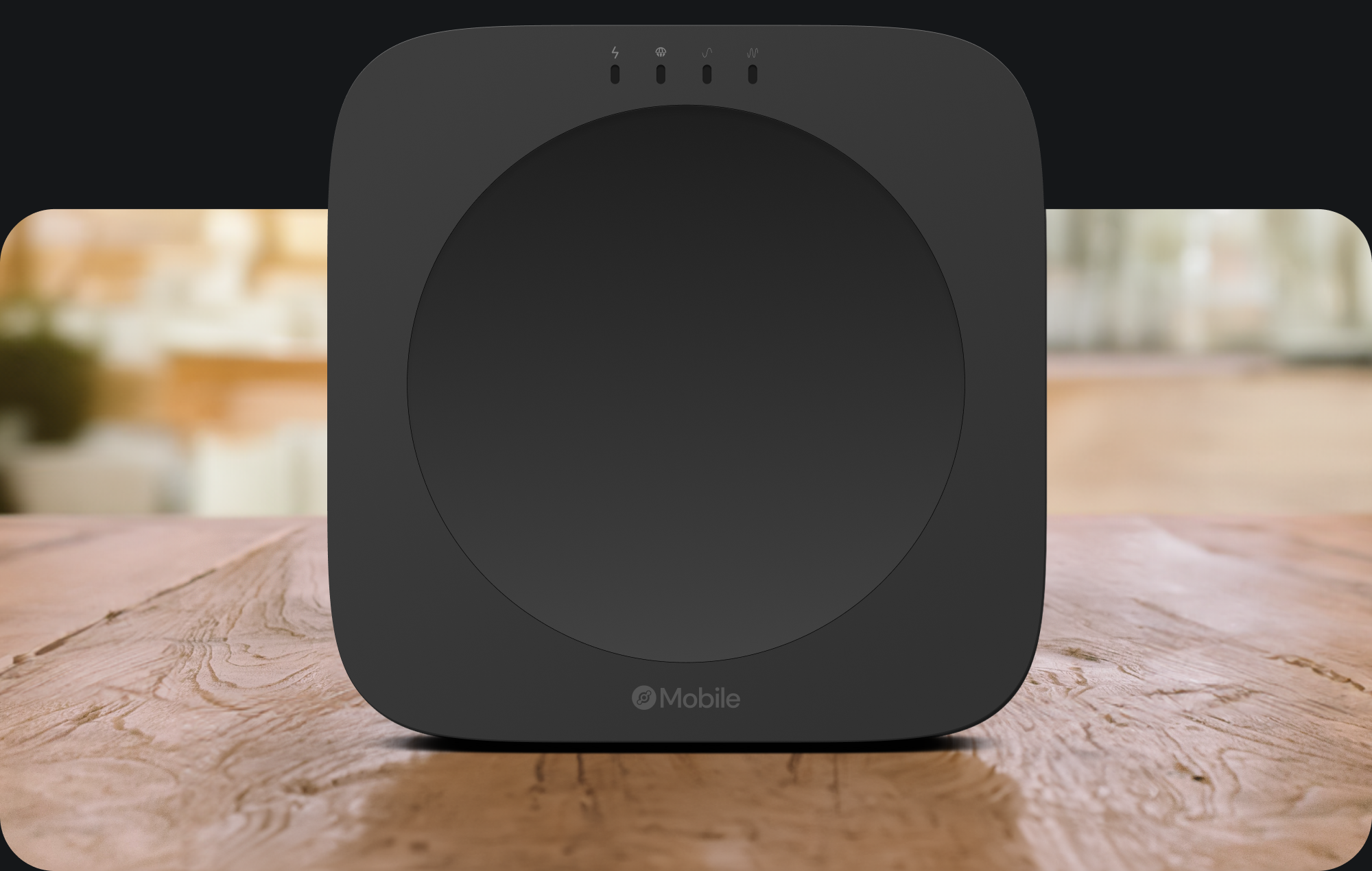 Tools for You
Accelerating people-built coverage is key to defining the Helium Mobile ecosystem, which is why we're excited to bring you new tools to make participating as easy as possible. This includes the Helium Mobile Hotspot, an affordable hardware device that uses Wi-Fi to create network coverage for mobile phones. Both indoor and outdoor versions of the Helium Mobile Hotspot are scheduled for general availability in the US later this year, and will offer an accessible and affordable alternative to the CBRS radio that's currently available.
By reducing both the price and the level of technical expertise needed, we hope that Helium Mobile Hotspots will enable a much broader, larger audience to join the community and accelerate the coverage provided by the Helium Mobile Network. More people-powered coverage reduces data costs and enhances the experience for subscribers.

The team has also delivered tools to help plan and manage deployments. These tools include:

Helium Mobile Coverage Planner
The Helium Mobile Coverage Planner is a coverage map and planning tool designed to help builders identify optimal installation sites for new equipment – including CBRS radios and Helium Mobile Hotspots. The tool allows builders to see estimated signal strength and potential rewards for new deployment sites, taking into account a number of factors including antenna directionality, radio placement, and terrain and other physical obstructions data.


Helium Mobile Hotspot Dashboard
The Helium Mobile Hotspot Dashboard allows builders to monitor all their hardware in one, unified platform, from anywhere. You can use the Mobile Hotspot Dashboard for any equipment that provides coverage on the Helium Mobile Network, regardless of manufacturer, and remotely perform administrative tasks like reboots.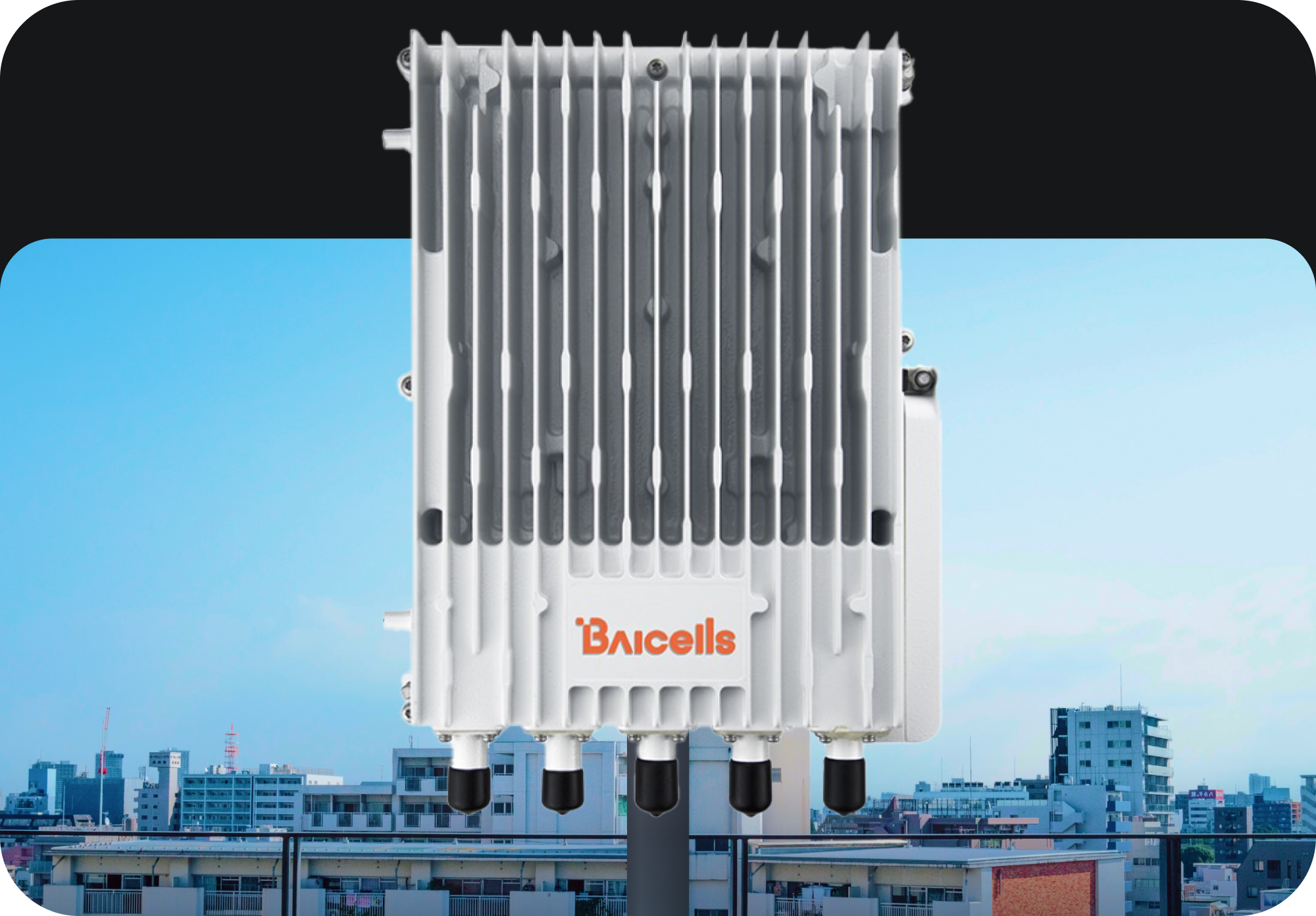 Home for Builders
Build is a new section of the Helium Mobile website for people who are participating and building the Helium Mobile Network. Within Build, you can check out hardware offerings and tools both from us and other partners in the ecosystem.

If you have hardware deployed already, or you want to start building coverage for the Helium Mobile Network, Build is a great place to start.

Not interested in deploying network coverage but still want to be part of the journey? If you haven't already joined the Helium Mobile Beta, sign up to be notified when Helium Mobile is available to new subscribers here.