Our Vision: The Future of Mobile Is People-Powered
A people-centric approach to mobile connectivity that democratizes access to the internet.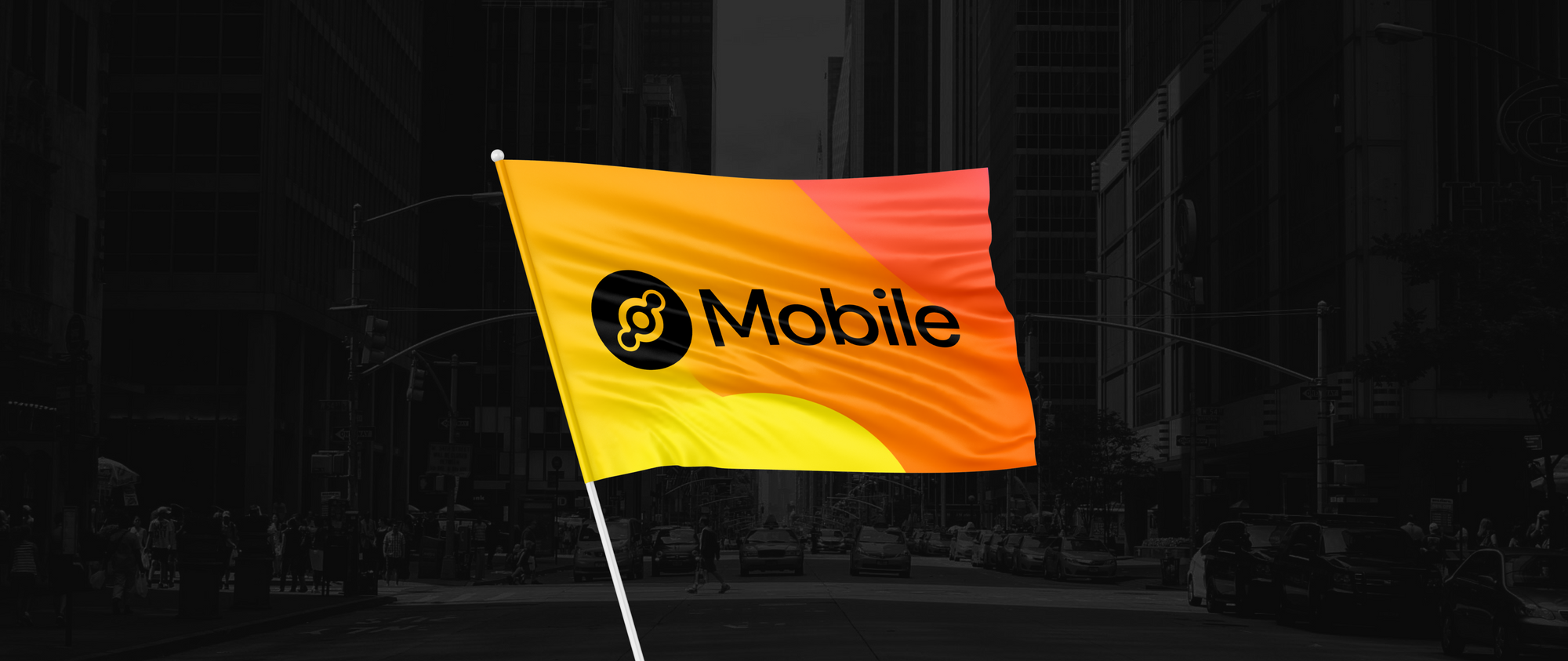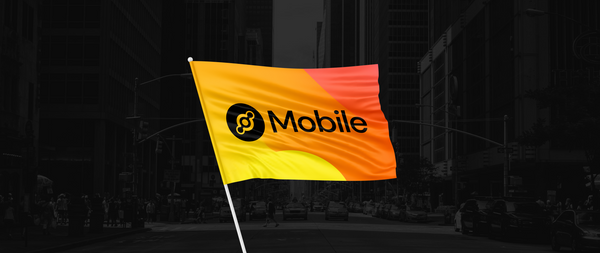 For most of history, technology has been held tightly in the grasp of the few — from monarchies and aristocracies to corporations and billionaires. The internet, despite its ability to create instant and open communication with each other, is no exception: it came at a price that many cannot afford.
We believe technology — especially the internet — should be the inheritance of the whole human race. We are all its heirs, and access should be in the hands of the people.
Helium Mobile's vision is to do just that by offering a people-powered alternative to the existing mobile service landscape. By providing and connecting to compatible wireless Hotspots that leverage individuals' existing internet connections, communities can create their own networks and share access. In this way, people are empowered to participate in building a new connected future together.
Not only are communities empowered to create an alternative wireless network, Helium Mobile is also creating an easy and consumer-friendly way for anyone to access that people-powered network in collaboration with the nation's largest 5G network, T-Mobile.
Our people-centric approach to mobile connectivity allows us to pursue the community vision of democratizing access to the internet, information, and opportunity. It challenges the layers of complexity, legacy infrastructure, and costly practices that have left consumers as mere products, with little control over how their personal data is handled.
How are we doing this?
Helium Mobile is built on the power of community, crypto, and amazing user experience. Together, they enable us to build a reimagined mobile service with reduced costs and extensive coverage through a concept we call 'Dynamic Coverage.' Dynamic Coverage enables users of Helium Mobile to access both the local Helium Mobile Network created by the people, as well as T-Mobile's 5G network.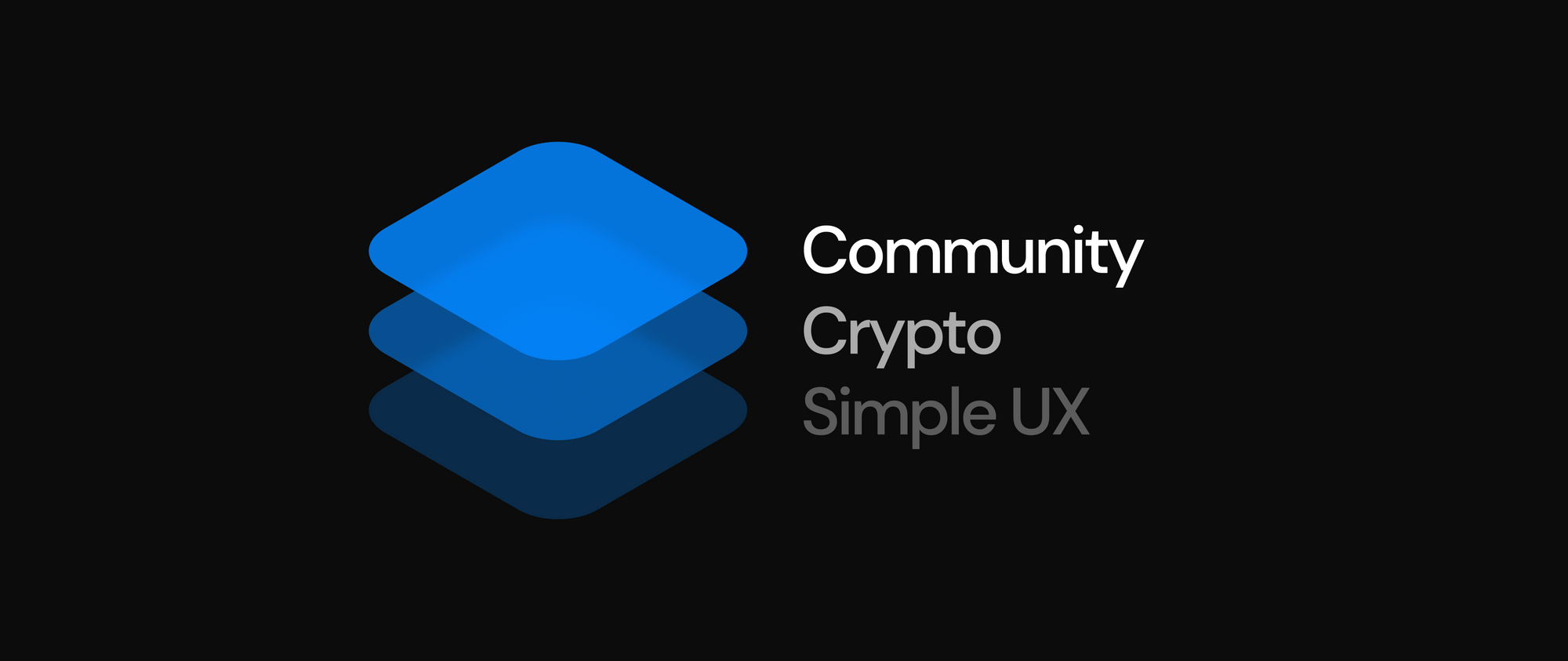 Our approach:
The Power of Community: The Helium community of hundreds of thousands of individuals drive the building, maintaining, and growth of people-powered wireless networks. This community is building and growing a new mobile network to access the internet because it envisions a future where community + crypto incentives will upend a legacy industry. Helium Mobile's Dynamic Coverage leverages this people-built network for connectivity to its users.

The Power of Crypto: The original Helium team harnessed the power of crypto to enable people to build an Internet of Things (IoT) network in 70K+ cities and 180+ countries. As a result, IoT devices can connect to the internet globally at a fraction of a penny. We believe the same community-driven crypto-economic model used to build the Helium IoT Network can also be applied to mobile networks to democratize internet access and drastically reduce connectivity costs.  

The Power of Amazing UX: The team at Helium Mobile is creating a simple and engaging experience for every kind of user. This means everyone, old and young, can access the internet affordably and earn rewards for helping to efficiently grow the network. One app will show that, with crypto, the future of mobile is bright, because it's in the hands of the people.
What does Helium Mobile give me today?
Helium Mobile will give you absurdly affordable internet access on the go (more to come on this soon) and rewards for helping to enhance the network.
Become a subscriber with confidence. Your preferences, data, and usage will stay private. Participate and help the community build a better network by opting in to share your location on your device and earn rewards directly in the Helium Mobile app.

Become a network builder. Join the community of Helium Mobile Network builders and place Mobile Hotspots in ideal locations to provide useful coverage and earn rewards for giving subscribers access to the internet. The more subscribers use the Helium Mobile Network, the more you can earn by providing that coverage.

Nationwide access. Helium Mobile works everywhere in the United States today, thanks to access from the local Helium Mobile Network created by the people, as well as the nation's largest 5G network right now. As the community builds coverage in more areas, more subscribers will be able to use the Helium Mobile Network over partner networks.
Here's how you can get involved:
Educate
Participate
Join the waitlist for an invitation to our special Helium Mobile Beta: hellohelium.com/waitlist.
Buy mobile network gear to create your own cell tower. Learn more here.
Share
Refer a friend: hellohelium.com/waitlist.
Spread the word on socials:  🙌 @helium_mobile is shaking up the telco industry! It's all about community and affordable internet access. Join the movement with me at hellohelium.com/waitlist. The future is people-powered 💪.

So, now you know
By implementing these initiatives, Helium Mobile wants to do nothing short of revolutionizing the telco industry and democratizing internet access for all.
Through the power of community, crypto, and amazing user experience, we believe we can reduce the cost of access to the internet beyond what the traditional telco business model allows for. Our Dynamic Coverage approach utilizes the community-built network when available and we give our users confidence that they'll have connectivity everywhere with our partner's nationwide 5G network. Over time, as the people-powered network coverage improves and scales, our reliance on partner networks will decrease, resulting in decreased costs for all.

In the coming years, we are committed to driving positive change and ensuring that everyone can benefit from the opportunities provided by a connected world. Join us in reshaping the future of mobile into one that is truly people-powered.