What's a Cryptocarrier? Glad You Asked.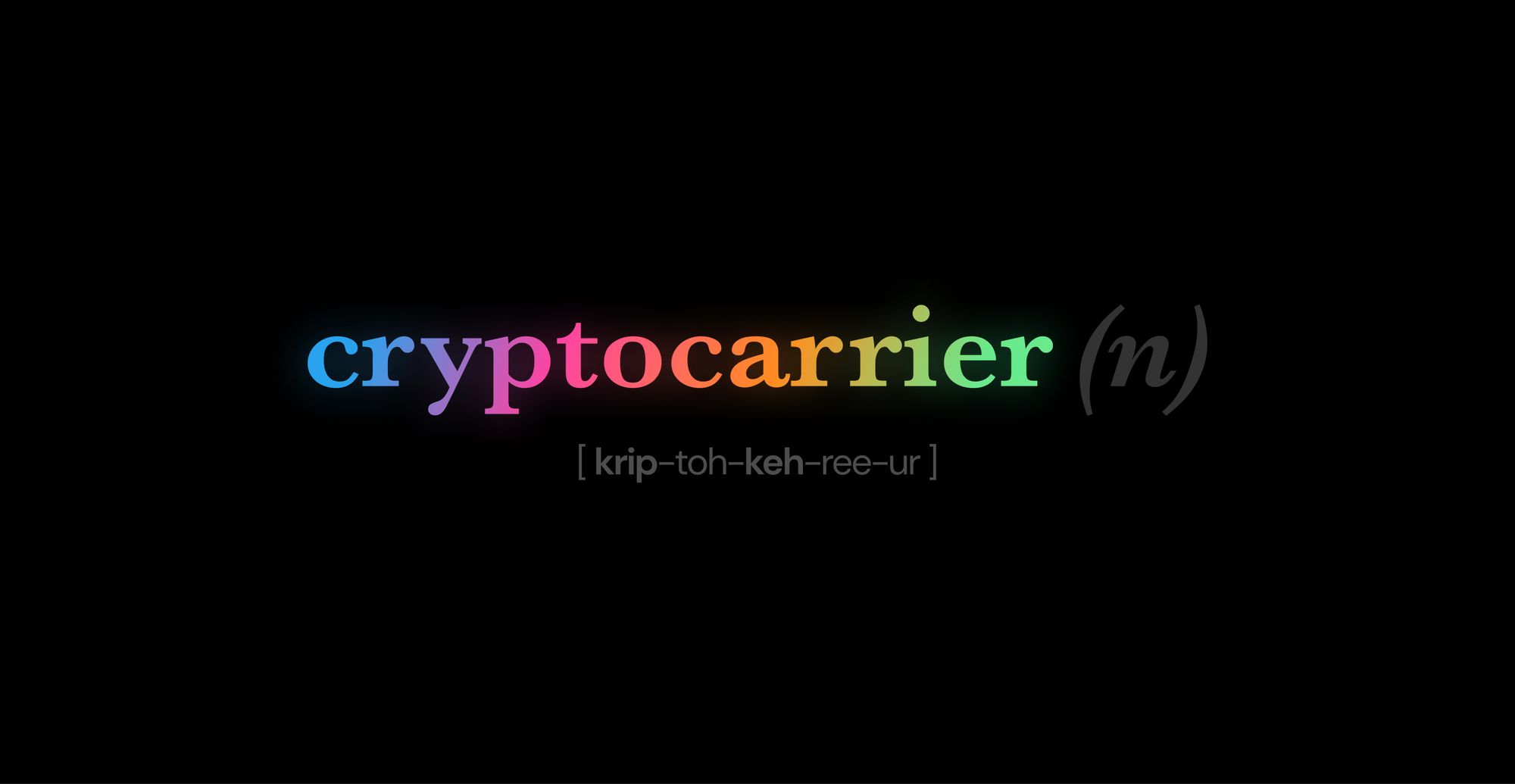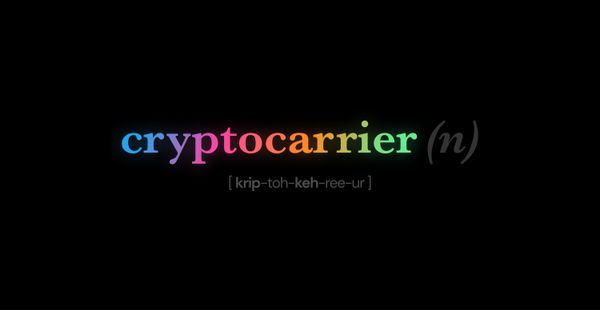 At Helium House NYC, Nova Labs introduced Helium Mobile, the world's first cryptocarrier. But what exactly is a cryptocarrier and how is it different from traditional carriers?
Cryptocarrier (noun):
An innovative mobile carrier model that leverages people-built coverage and cryptoeconomics to reduce costs and increase benefits for subscribers (that's you).
First, let's talk about the status quo
A traditional mobile carrier provides coverage by investing in expensive infrastructure and requiring costly overhead to deploy and manage it (think: cellular towers, supporting software, and all the people to manage it). The costs of all that infrastructure and overhead are absorbed by you, the subscriber, and in return you receive minimal value aside from standard cell phone coverage. To further monetize the massive capital expense of building a centralized network across the United States, traditional mobile carriers will sell your personal information and data to generate more revenue.
Enter the cryptocarrier
A cryptocarrier takes the traditional mobile carrier model and redefines it, creating an innovative way to build a carrier by combining the coverage of a partner network (an existing traditional mobile carrier) with people-built coverage – like the Helium 5G network. Individuals build, operate, and own the Helium 5G network. By defraying the cost across tens of thousands of people, the cost of the network becomes more and more economical over time.
As the cryptocarrier leverages coverage built by people, it reduces its reliance on the partner network over time, lowering all those overhead costs we mentioned, enabling it to continue to provide benefits to subscribers.
As the first ever cryptocarrier, Helium Mobile is excited to bring subscribers benefits right from the start including:
Data privacy and security
Super affordable
People-built coverage
Data privacy and security
Your phone connects you to everything – not just your friends and family, but your work email, your bank account, your crypto wallet... you get the idea. The amount of personal information stored in our phones means that more caution than ever before is required to protect it. That's why Helium Mobile prioritizes security and privacy features.
Last year alone, the FBI reported $68 million in losses from SIM-swap attacks. Helium Mobile features SIM-swap protection to provide an extra layer of security from even the most sophisticated attempts on your information.
And if it's not already clear, we strongly believe that data privacy is at the core of what it means to be a cryptocarrier. While traditional carriers often sell data including location, app usage, and browsing history to advertisers, Helium Mobile is committed to user privacy and will never sell your data to advertisers or other third parties.
TL;DR – Your data is kept private and secure from attacks
Super affordable
In the world of traditional mobile carriers, just a few key players own the expensive infrastructure and set prices for everyone.
Cryptocarriers address the overhead involved in a traditional carrier using people-built coverage (more on that later). Using this coverage allows Helium Mobile to pass lower costs directly to subscribers.
As a cryptocarrier, Helium Mobile can use cryptocurrency programs to reward subscribers for actions such as signing up early, referring friends who use the service, or simply remaining loyal to the service.
TL;DR – Helium Mobile can deliver lower costs and build unique programs to reward subscribers
People-built coverage
Cryptocarriers use a hybrid model combining people-built coverage and traditional carrier coverage to ensure users are always connected.
Helium Mobile's coverage strategy prioritizes the people-built coverage of the Helium 5G network to maximize the benefits of the cryptocarrier model.
Subscribers benefit from this hybrid network through better service and lower costs. As people-built coverage grows and the density increases, the service improves while the cost to provide data to subscribers shrinks. This will allow Helium Mobile to recuperate that value and pass it directly to our subscribers, and continue to bring subscribers more value over time.
Builders on the network are in turn rewarded for providing coverage. If you as a subscriber want to earn more crypto rewards, then you can become a network builder and be rewarded for the coverage you provide.
In the past three months since 5G launched on the Helium Network with Helium 5G Hotspots, people have built Helium 5G coverage in over 1,300 cities across the U.S. This coverage will serve as the foundation for Helium Mobile.  
We created Helium Mobile because we envision a world where people benefit from the success of their mobile carrier. Their contributions, whether as subscribers, coverage providers, or both, make the network more valuable, and we believe they should be rewarded for that.
TL;DR – More coverage built by people leads to a better experience and lower costs for subscribers
More innovative possibilities to come
As Helium's IoT network has already demonstrated, empowering a community with a strong voice and sense of ownership on a network can lead to innovation that benefits all those involved.
Right now, we're in the building stage to bring you the best possible user experience from day 1 with the features that matter to you.
With its first-of-its-kind cryptocarrier model that rewards people – builders of the Helium 5G network and subscribers to the service – we're excited for the innovative possibilities that will come as a result of Helium Mobile. In the upcoming weeks we'll announce pricing and plan details, plus some exciting benefits for those who subscribe early.
Be a part of the world's first cryptocarrier and sign up for the waitlist for the opportunity to earn rewards, get access to exclusive plans, and join beta previews.