Helium Mobile Beta Is Here
Wave 1 of the waitlist can now be part of mobile's new era.


Today, the vision to revolutionize mobile is one step closer to reality: Helium Mobile has officially launched its highly anticipated Beta.

Individuals in Wave 1 of the waitlist will receive exclusive invitations to be among the first to experience a new type of carrier. If you don't receive an invitation, make sure you're on the waitlist and then keep a close eye on your inbox. Join the waitlist.
---
A new type of carrier, built from the ground up
When we announced our plan to build a carrier using a people-powered network, we knew we had our work cut out for us. We spent 2023 – and many months prior – laying the technical foundation for Helium Mobile. And countless hours were spent talking to real people to discover what they wanted to see in a carrier that's powered by and for people. One of our biggest learnings: they're thrilled to join a community that's all about building a better carrier together.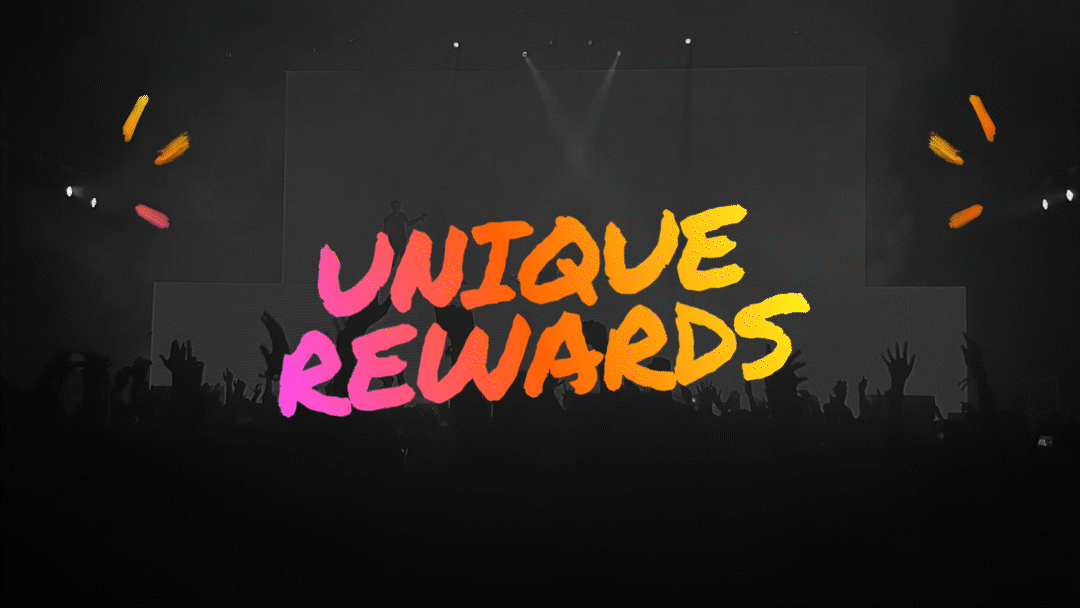 The vision comes to life
Now, Helium Mobile community members in Wave 1 of the waitlist can experience the service. And one of many amazing parts: Helium Mobile is designed with a focus on users, which means it provides flexibility for switching carriers. Users can choose to enjoy the benefits of Helium Mobile's Dynamic Coverage, rewards, and privacy without having to leave their existing carrier by only using data services of the Helium Mobile Unlimited Plan. When users are ready to switch completely to Helium Mobile, they simply add voice and text to their account at no extra cost. Read more about the flexibility of Helium Mobile here.


Round of applause for the OGs
We believe those who participate in a unique and unprecedented initiative from its very beginning deserve to be rewarded. Not only will Wave 1 Beta users get to experience the first-ever people-powered carrier, but they'll have the opportunity to sign up for unlimited talk, text, and data for $25 a month, forever.*  Normally, the Unlimited Plan for Helium Mobile will cost $40 a month. Spots for this plan price will be limited – first come, first served.
When available, Wave 1 Beta users will also have an opportunity to be the first to earn MOBILE tokens through Discovery Mapping. You can read all about mapping here.
*Participating users will receive the Unlimited Plan Beta promo price for as long as they remain a Helium Mobile subscriber. Service cancellation forfeits this special rate.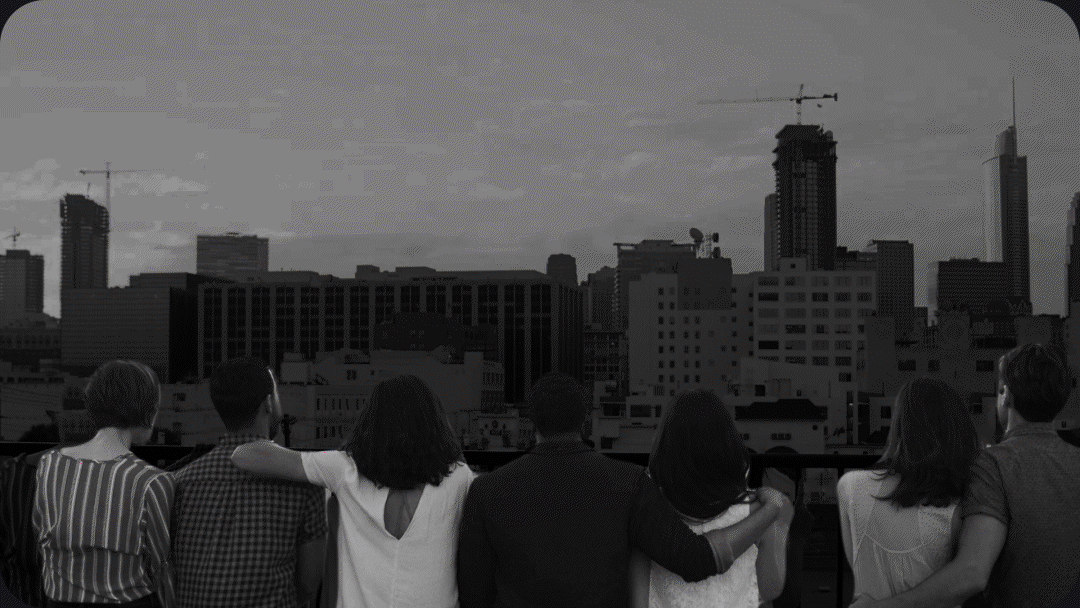 The future of mobile is you, dear Beta users
Beta users will experience cutting-edge features set to change the mobile landscape forever. They'll provide valuable feedback to the Helium Mobile team that will help shape the service moving forward. And nothing is off limits – we're encouraging Beta users to actively participate and make their voices heard by asking questions, flagging the good, the bad, and the ugly. Together, we'll create the ultimate mobile experience.


Rome wasn't built in a day
This Invite-Only Beta phase, with your feedback, will help propel Helium Mobile to be a top-notch carrier. Achieving this goal will take time, and we appreciate the patience our community grants us. To keep things transparent, here's a timeline of key development milestones you'll experience with us during Beta: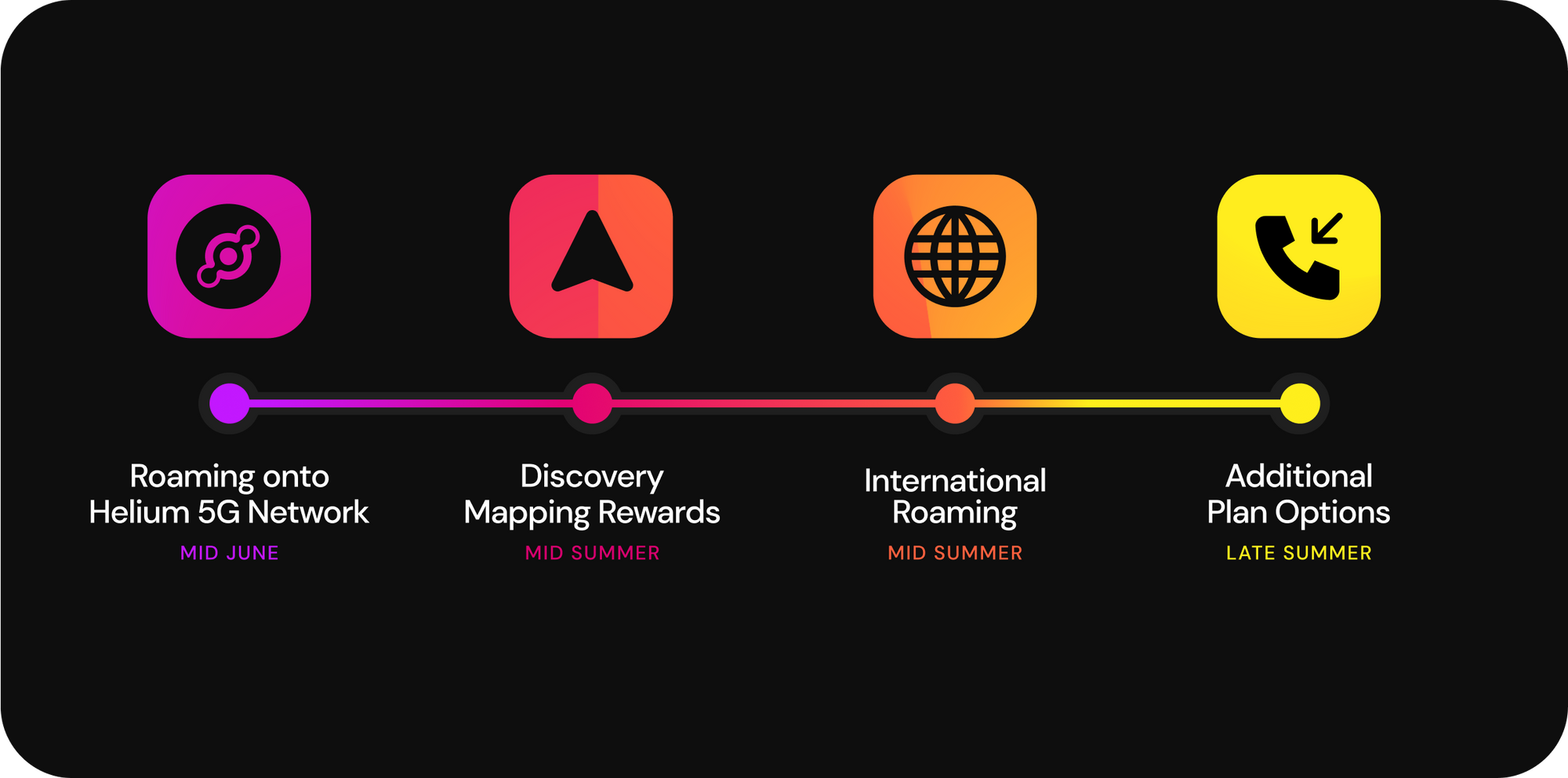 We're also adding more phone support throughout Beta. Take a look at the phone support timeline here.
We're just getting started
If you're not on the Helium Mobile waitlist, there's still time to join the movement. Sign up so you too can experience a new type of carrier, designed to actually benefit YOU. Join the waitlist here.
With your unwavering support, Helium Mobile is poised to become an unstoppable, trailblazing carrier that is truly powered BY and FOR PEOPLE.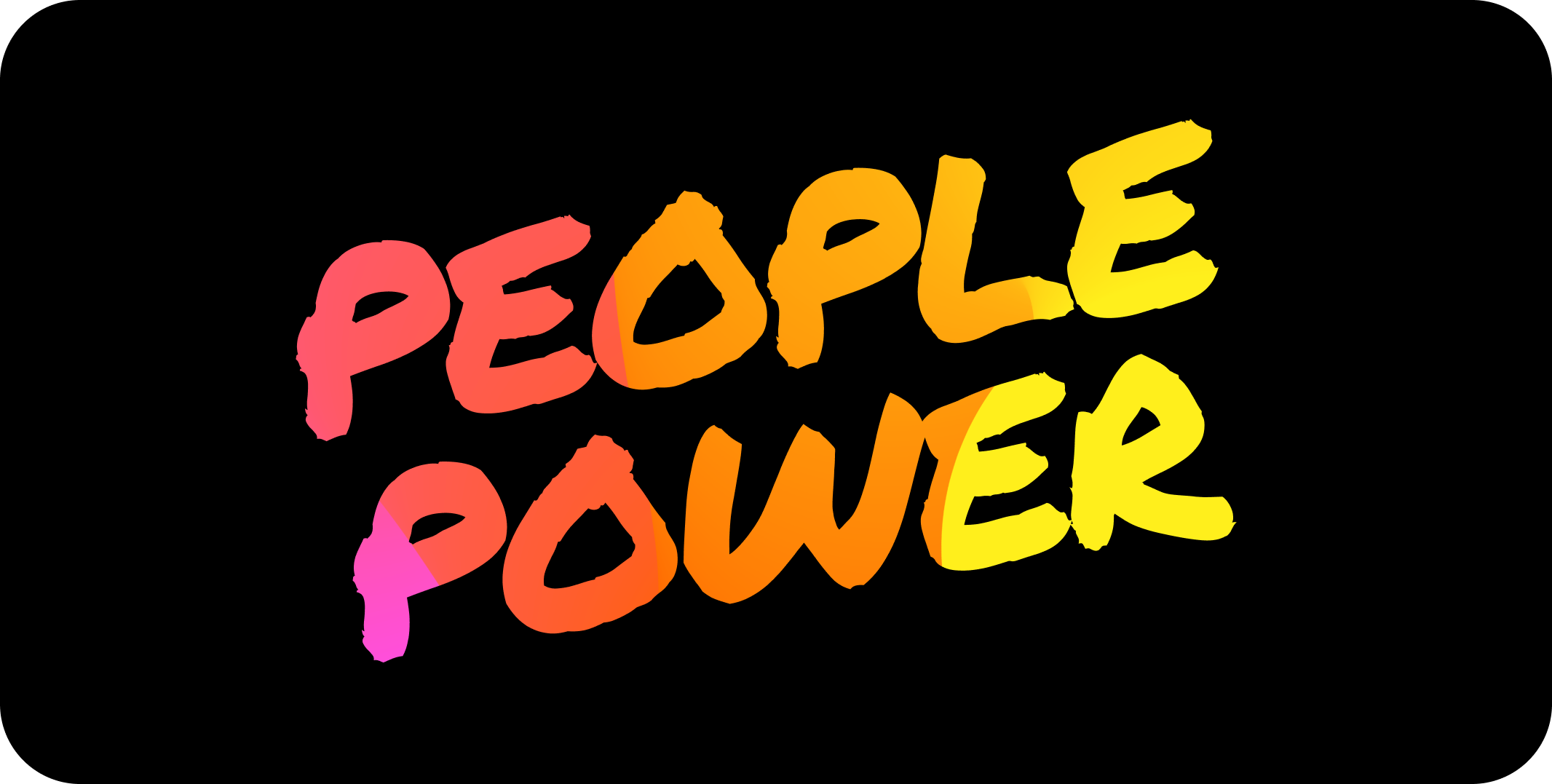 Follow along on Twitter and Instagram for all things Helium Mobile.